A few months ago I walked into a kibanda — the makeshift, street-side eateries made of wood beams and aluminum panels — in Uthiru and had my last cup of tea and chapati in Kenya. After eight years of living and working there I had decided to move on.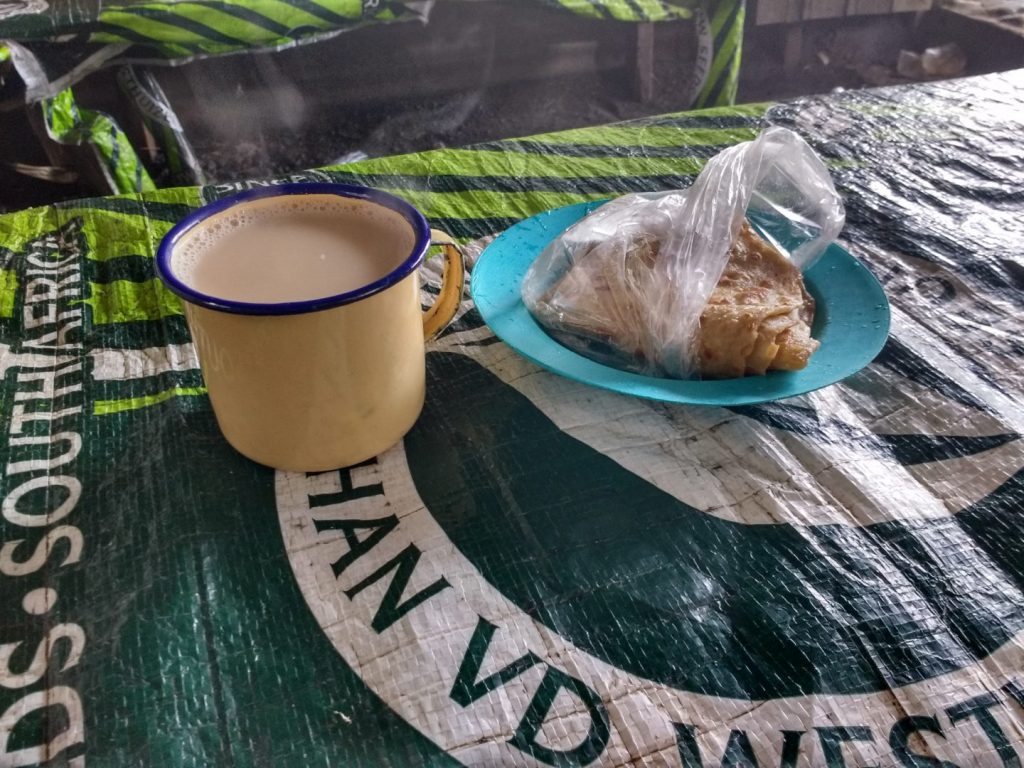 I've been delaying writing this blog post because it seems like a daunting task once I start thinking about all of my experiences. My two-year commitment to teach computer science at a college in rural Kenya turned into an eight-year journey during which I would fall in and out of love with the country — and Africa in general — several times.
Walking Down Memory Lane
Over the years, I also traveled extensively around East Africa and wrote hundreds of posts about my experiences on this blog. I have eaten copious amounts of street food, rafted down the Nile, gazed upon rolling, green hills of tea, gotten sun burned on beautiful beaches, sat on buses for over twenty-four hours, and swam in lakes I probably shouldn't have. I left behind hundreds of friends and acquaintances in the Nairobi GNU/Linux users group, as well as some of the best Indian food I've ever eaten in my life.
I'll try to remember Kenya for these things instead of the less savory ones that ended up getting under my skin. For now I'm living in Bulgaria and rekindling my love for traveling, eating, and blogging, but I'm sure I'll be back in Kenya eventually. You can read about my new experiences on englishbulgaria.net.
So long, and thanks for all the chapati.