Here's a group photo from the Introduction to Linux seminar I gave last weekend.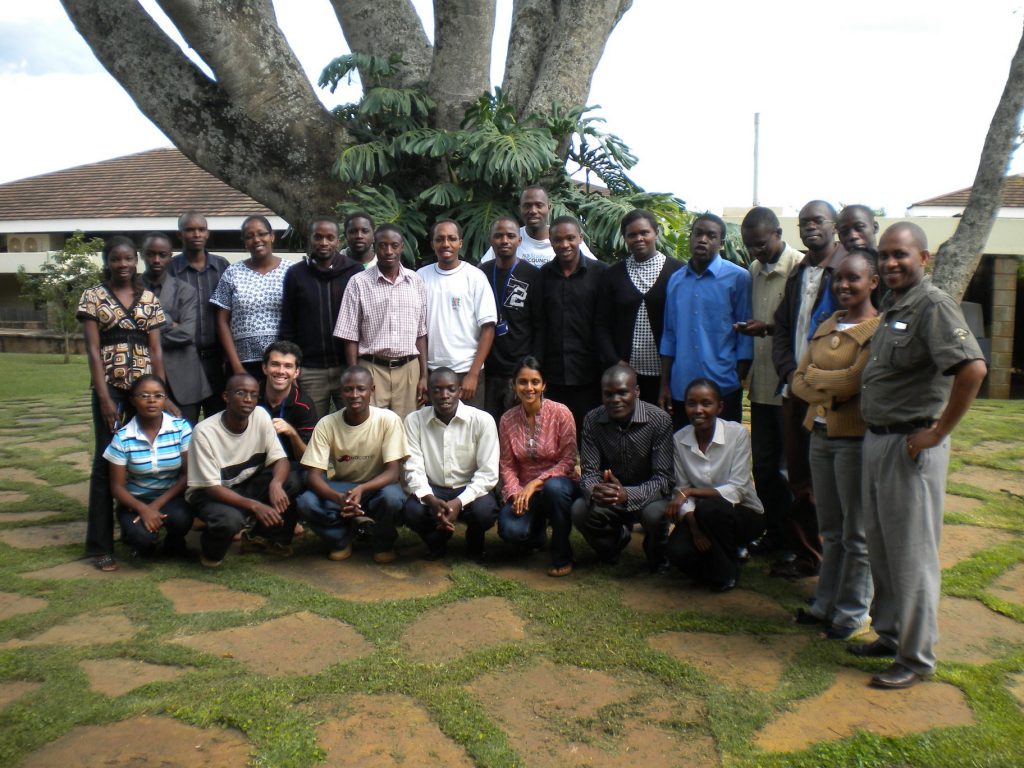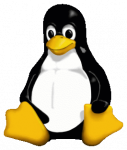 I'm giving a seminar on the Linux operating system at ILRI on Saturday, April 17th. The audience is around thirty aspiring bioinformaticians from the Regional Students Group of East Africa. Most of the participants are from Kenya, but we've had confirmations from students in Uganda and Cameroon as well. I haven't taught since I left Tala and Holy Rosary College about eight months ago, but I like talking and I like Linux, so it should be a good day!
It's hard to believe that five months ago I was living in Tala, working as a VSO volunteer. Life was good then, simple — I was living in a rural area of Kenya, hakuna matata (no problems). I didn't particularly enjoy teaching, but I loved my colleagues and the pole pole (slow) life was easy to get used to. Teaching was a great experience, and sure it was challenging, but I just didn't enjoy it. I want to be the guy hacking the computers, not the guy writing about hacking computers on a blackboard!
Life at ILRI has been great since I started in August, 2009. I wear khakis and a collared shirt once or twice a week, and jeans and a t-shirt the other days. I've worn a hat before and nobody seemed to mind, but I promise I won't make a habit of it. Scientists at ILRI are all brilliant, and I'm learning new things about molecular biology and bioinformatics every day. I've always had a hobby interest in science, and it's fun to be surrounded around "real" scientists.