I bought some eggs at the grocery store the other day. I'm sure I must have bought these particular ones because I saw the words "Free Range" on the box. A few days later went to scramble some eggs and I noticed what the box actually said…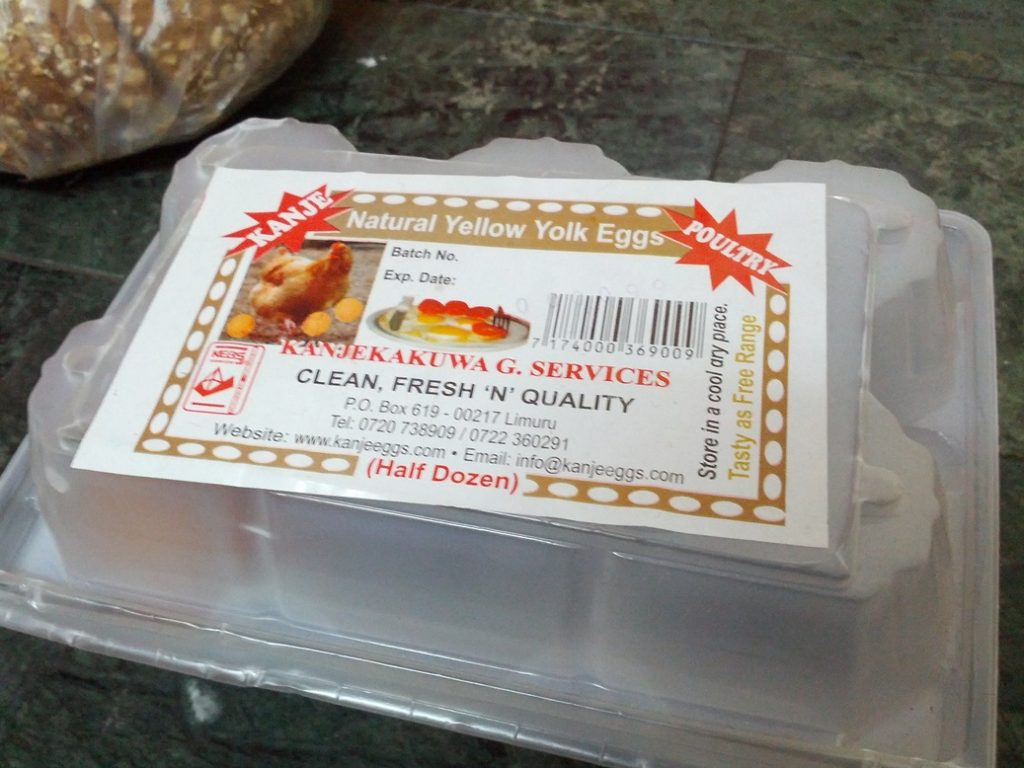 While taste is one of the reasons that some people prefer free-range produce, it's not exactly the driving force. Correct me if I'm wrong, but the reason people buy free-range produce is because they believe that there's some benefit in having animals live a free, full, natural life before they're killed for our food.
KANJEKAKUWA G. SERVICES, you fail. I will not be buying your fake free-range eggs again!