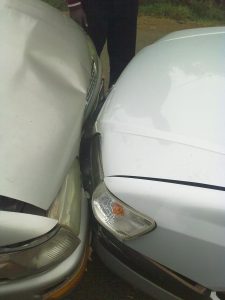 I had the good fortune to get hit head on in a friend's car the other day (haha). We were driving down Church Road, right around the corner from my apartment. A car was approaching slowly but sloppily, and a bit into our lane. There wasn't much we could do but just brace for impact. "Crap!" I now have a unique insight into the ingenuity of Kenyan car mechanics.
Kenyan mechanics work in "garages." When you car breaks down or needs work, you take it to the garage. This is not the same concept as the garage that sits beside your suburban California house — the garage most Kenyan fundis (handy men) work in are completely outdoors! Notice it bears no semblance at all to the "garage" where your car sleeps at the end of the driveway.
I don't drive in Kenya, so this whole thing was a new experience for me. I had asked around and the consensus was that I should stay at the garage while they repaired it (as opposed to dropping it off and picking it up after work). Down side: sitting on my butt for eight hours. Up side: watching the process from start to finish, having a new friend "in the business" I know I can trust.
There were some times I was worried, wondering if they knew what they were doing, if they were going to use the right color of paint, etc, but in the end it looked good. Unaona inakaa kama mpya. Hiyo ni poa sana (you see it's like new. That's cool)!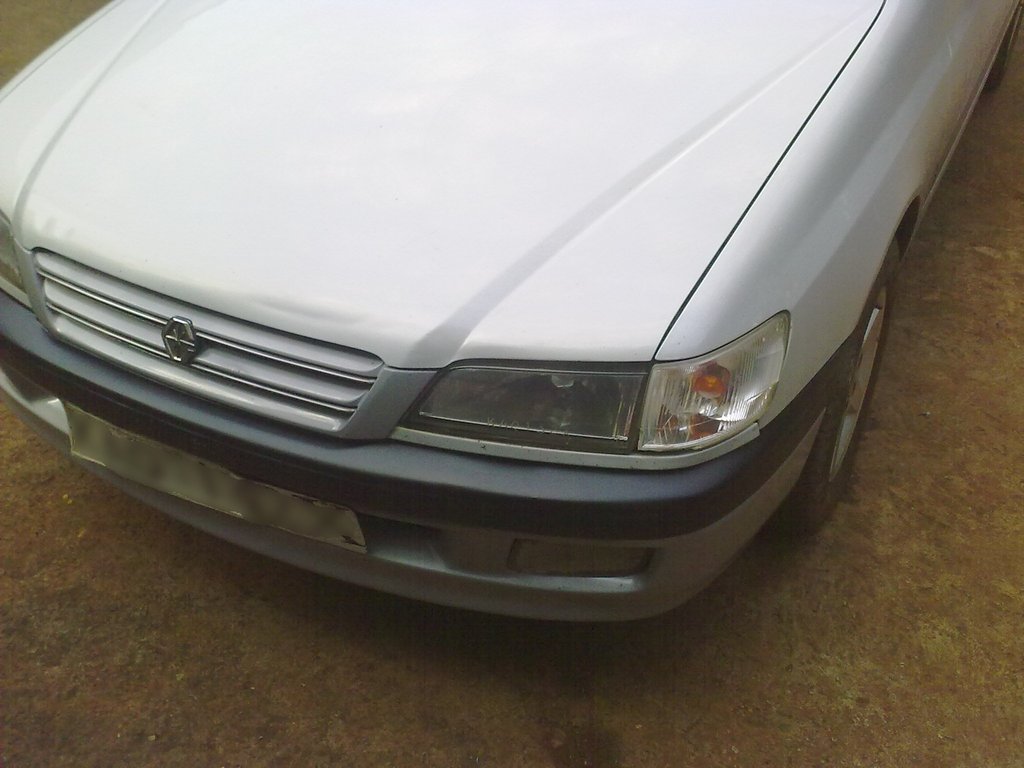 Kenyan jua kali (hot sun) workers are extremely innovative. Jua kali is the informal sector of Kenya's labor force, named so because of the outdoor nature of most of the work. In related news, I heard there is going to be a Maker Faire in Nairobi this year. Maker Faire Africa: Celebrating the African Inventor.